Radikal Players
Login
News
Awesome! Radikal Darts is coming to Malaysia
Brought to you exclusively by M-Darts.

M-Darts is proud to present the world's most advance Electronic Soft Dart Machine to all our Malaysian darters.
Experience state-of-the-art Radikal System and look forward to a whole new level of Rankings, Tournaments, Online Tournaments, Leagues and Virtual Leagues.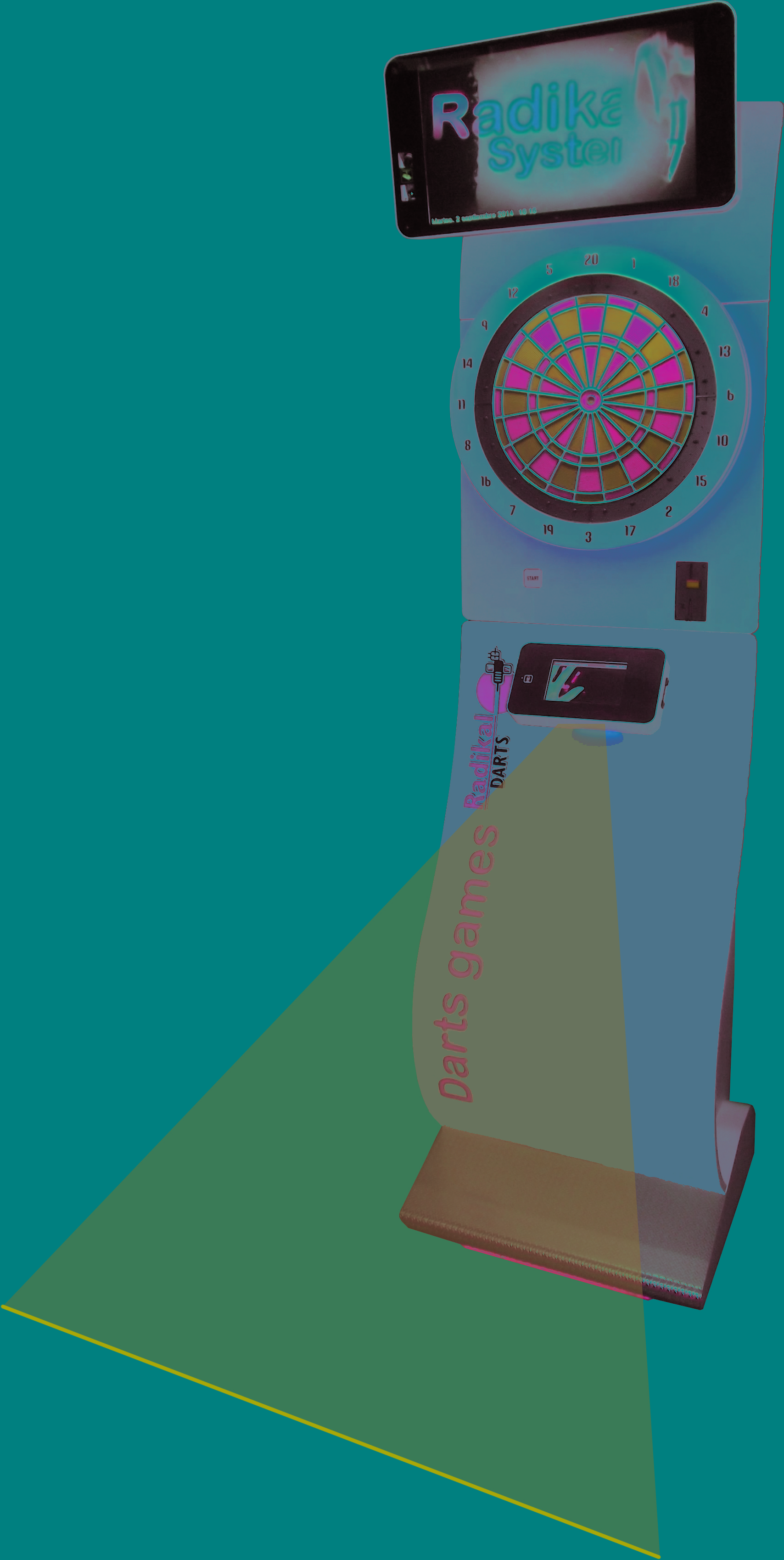 All New Radikal Darts Machine
See you soon at outlets near you.
Radikal Players The Best Community of Darts Players